Based on your answers, we recommend: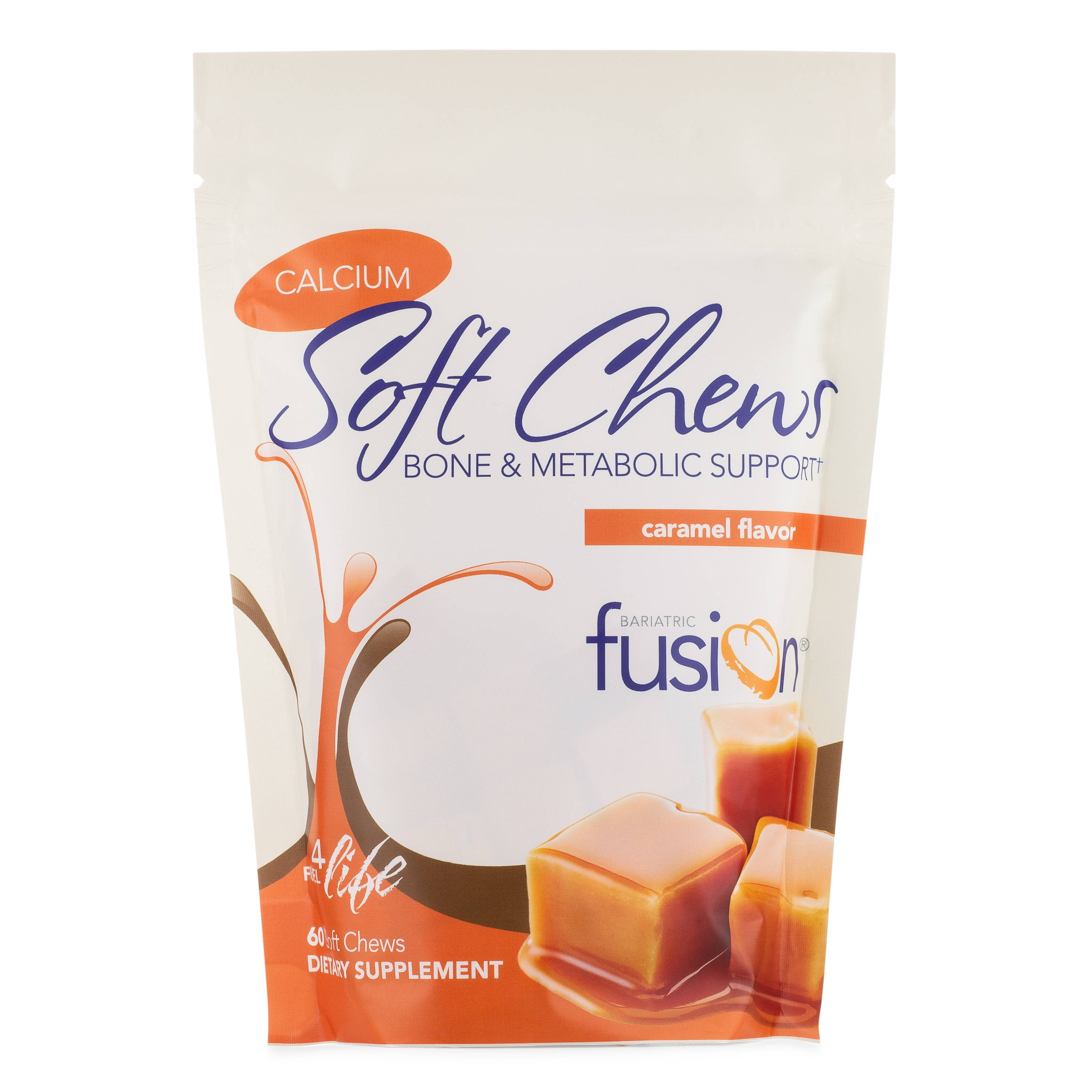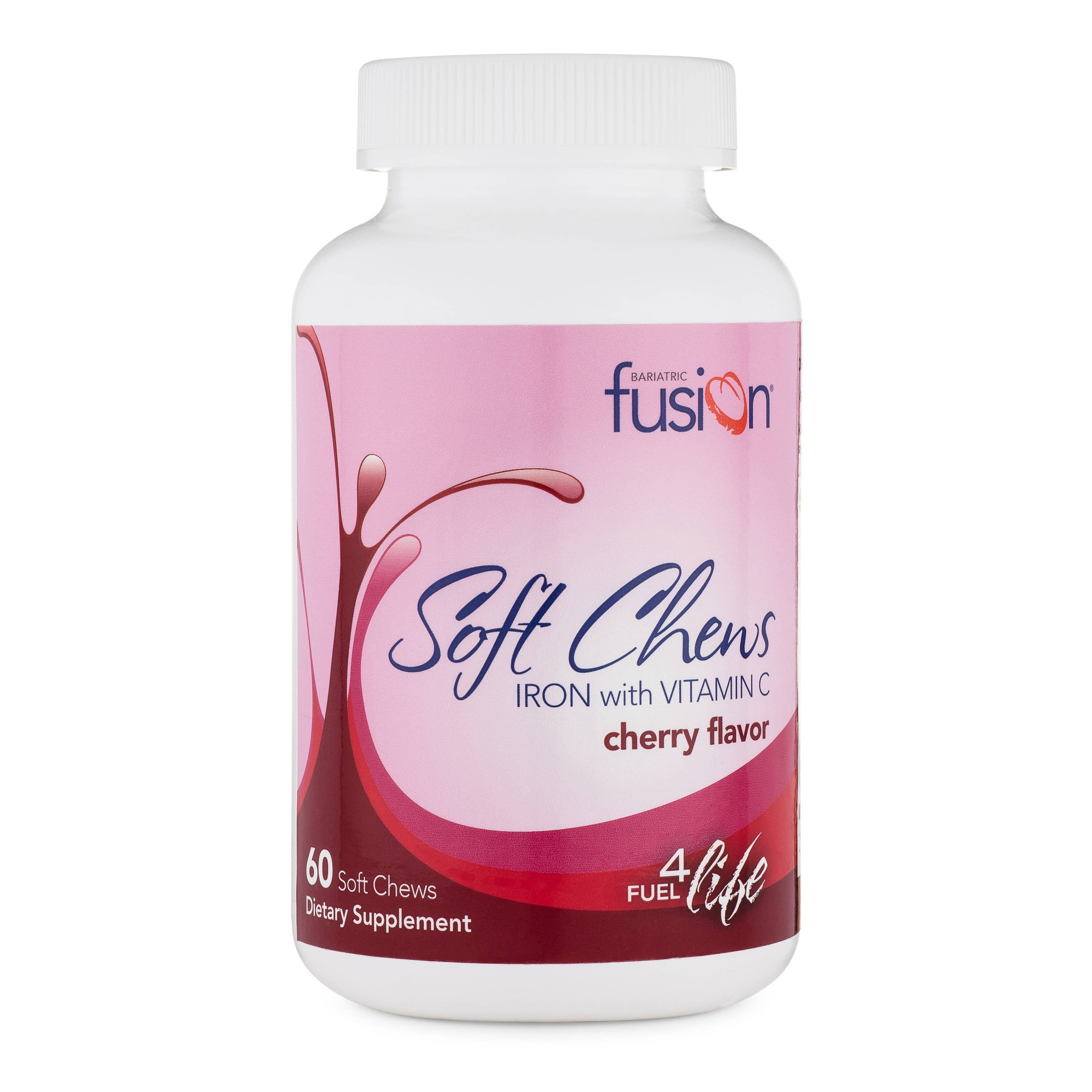 Your Daily Routine: 2 Multivitamin Soft Chews + 3 Calcium Soft Chews + 1 Iron Soft Chew
---
Bariatric Fusion Multivitamin Soft Chews are formulated to provide a better tasting, smoother consistency, and improved texture. Using the highest quality process and ingredients, we have created the perfect supplement to increase bioavailablity in order to maximize both absorption and effectiveness.
Directions: Take 2 Soft Chews Per Day
Available in 3 Great Flavors, Pick Your Favorite!
---
Additional Supplements Recommended to meet ASMBS Guidelines
These great-tasting chews help optimize bone strength and metabolic function by maximizing absorption through a unique soft-chew formula, and they give you the ENERGY needed for a happy and healthy lifestyle. Each chew packs 500mg of Calcium Citrate, Vitamin D, Magnesium, and Vitamin K for bone support and essential B Vitamins to boost energy and your metabolism. They're soft, easy to chew and digest, taste great and are individually wrapped so you can take them with you wherever you go.
Directions: Take up to 3 Calcium soft chews Per Day based on your diet
Available in 4 Great Flavors, Pick Your Favorite!
---
Bariatric Fusion Bariatric Iron Soft Chews are formulated specifically to fight iron deficiency and anemia after bariatric surgery. The amazing cherry flavor will leave you wanting more and having a soft chew supplement will maximize your body's absorbing potential. Best of all, our Iron soft chews taste GREAT, have NO GI side effects and contain only 20 calories!
Directions: Take 1 Iron Soft chew per day or as recommended
---
Based on your answers, you may also be interested in
High Protein Meal Replacement Variety Pack
Bariatric Fusion High Protein Meal Replacement is the first bariatric specific protein supplement designed using the knowledge of a team of highly experienced bariatric practitioners and the feedback of over 5,000 bariatric patients. Our products have been thoroughly reviewed and tested by bariatric patients to perfect the taste, texture, and consistency.
Directions: See Each Individual Packet for specific instruction
---